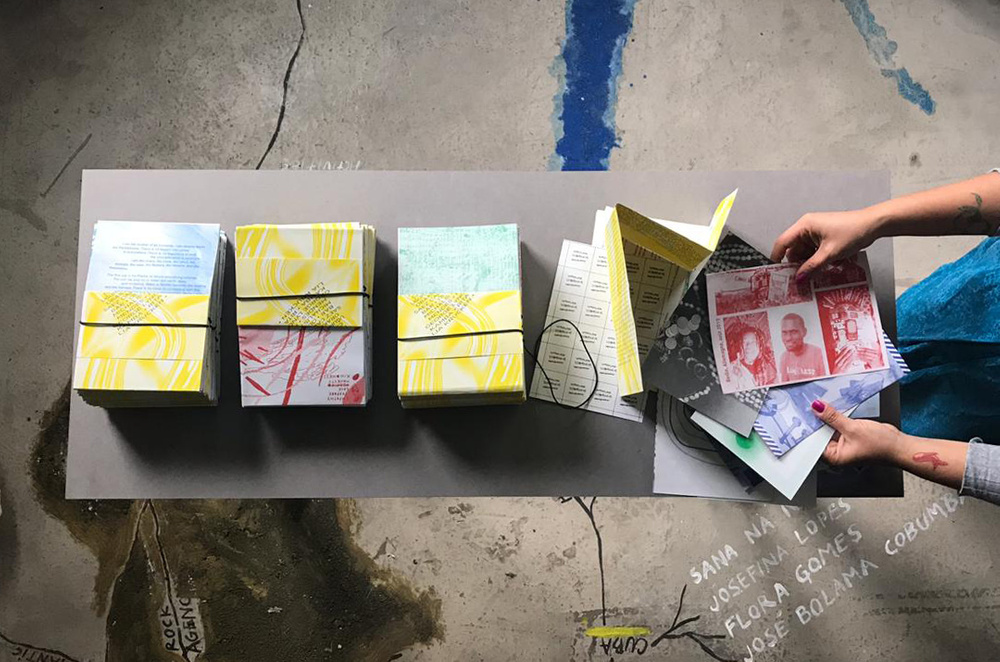 S A V V Y Spinning Triangles: Ignition of a School of Design publication

---
is a collective publication by participants of
S A V V Y Contemporary's Spinning Triangles: Ignition of a School of Design
.
S A A V Y's summer school in Berlin explored modes of learning and un-learning – questioning the neo-colonial power structures in design and education. This publication was collectively created by around 50 students of the school.
I co-edited this publication of works alongside George Lynch and Franca López Barbera.
Contributors: Katharina Birkmann, Marlene Kargl, Shreyasi, Thomas Lindenberg, Maria Camilo, Mariama Sow, Dior Thiam, Juliette Dana, Ugur Latif Çelebi, Alejandra Alvarez, Samira Hodaei, Eeva Rönka, Orakle Ngoy, Andréa Anzala, Frida Robles, Tshibwabwa Mutamba, Clara Saez Calabuig, Jasmina Al-Qaisi, Clara Brandt, Noara Quintana, Emilia Escobar, Olga Konik, Ozman Mukhtar, Gabriel Gordon, Khaleb Krissy Brooks, Michalis Fountedakis, Franca López Barbera, Fanny Souade-Sow, António Mendes, Patricia Sayuri, Valerie Kong, Galina Kruzhilina, Eliza Levinson, George Lynch, Garth Roberts, Jean-Jacques Tankwey, Jonathan Bongi, Jean Kamba, Rita Mayala, Elie Mbansing, Grace Mujinga, Koko:Lema-Diandandica, Lia Krucken, Caroline Neumann, Elsa Westreicher, Arlette-Louise Ndakoze, Elia Diane Fushi Bekene / Selflovetribute.
Editors: George Lynch, Franca López Barbera, Eloise Maltby Maland / Editorial Team: Michalis Fountedakis, Eliza Levinson / Publication team: Clara Saez Calabuig, Jasmina Al-Qaisi, Frida Robles, Olga Konik, Andréa Anzala, Caroline Neumann, Osman Mukhtar / Layout: Garth Roberts / Cover Design: X88
August 2019, only edition of 150 copies.
Riso printed by We make it, Berlin.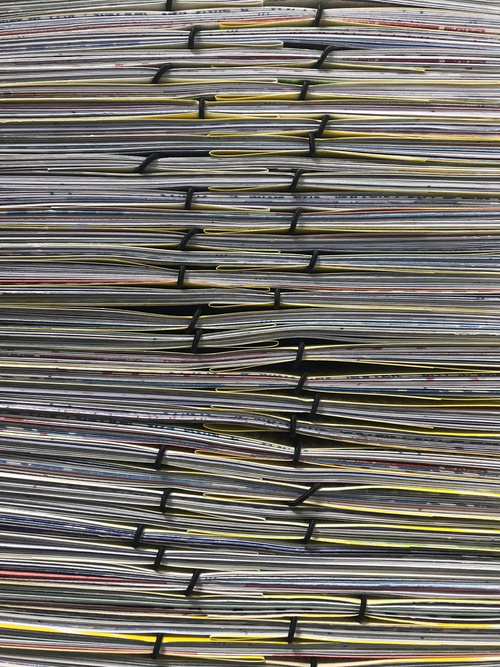 ( Photographs by Franca López Barbera )


2019